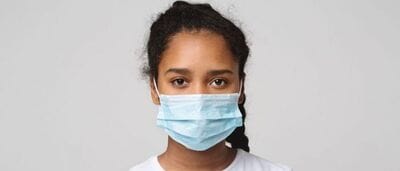 Information relating to your appointment
In response to coronavirus (COVID-19), the following changes have been made at our hospitals:
In most cases, we have restricted visitors to one parent or carer per patient. No siblings or other children are permitted.
·

Due to an increase in community transmission of COVID-19, all visitors over the age of 12 should wear a mask. Strict physical distancing rules are being followed.
·

Our facilities are not open to the general public, except for patients and one parent or carer.
·

Everyone will be screened on entry to our hospitals and visitors must stay home if they're sick.
·

Have you travelled to Victoria or a NSW COVID-19 case location in the last 14 days?:
Don't delay if your child needs urgent care, but please alert Emergency Department staff on arrival.
Please call ahead if your child has an appointment.
Visitors who have been to Victoria, or a NSW COVID-19 case location within 14 days, won't be able to enter the hospitals.
We appreciate your patience and understanding.
Our team has developed some general information guides to support you during this difficult time. Please visit our COVID-19 Information Support Guides page for more information.