Fundraise for the Heart Centre for Children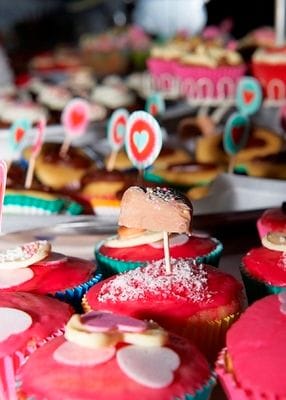 There are a huge range of activities that you can do to raise funds for much-needed medical equipment and/or research.
Please contact the Heart Centre Manager on (02) 9845 3043 if you would like to help.
Some recent fundraisers include:
A gala dinner
A raffle
A cupcake stall
An online donations page
Fun runs
Walking the Kokoda Trail
...to name but a few.