Support for Families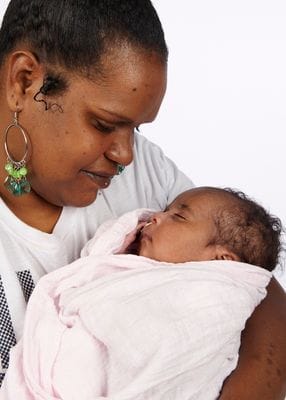 There is a team of specialists at the Heart Centre for Children who are dedicated to providing emotional care and support to infants, children and families at any stage following a diagnosis of heart disease. Click here for our information brochure.
This team includes clinical nurse consultants, child life therapists, social workers and psychologists. Some of the ways we can help include:
Providing parents with an opportunity to talk about their experiences, worries or questions regarding their childs heart condition.
Helping children and young people to cope with difficulties they may be having in relation to their heart condition, medical procedures or other aspects of life.
Supporting siblings, grandparents and extended family members. For example, supporting parents with how to talk to their other children about their brother or sisters heart condition.
Ongoing care and support for families who have lost a child due to heart disease.
If you would like to talk with a member of our family support team or make an appointment to meet, please call (02) 9845 0088. If we aren't able to take your call immediately, please leave a message and we will return your call as soon as possible.
Australian and New Zealand Fontan Advisory Committee (ANZFAC)
The ANZFAC are an enthusiastic group comprised of people with a Fontan circulation, parents of adults/children with a Fontan circulation, health professionals and other individuals who are involved in the Fontan community. The group lives across Australia and New Zealand. If you wish to know more about ANZFAC please click here.