In Memory of Madi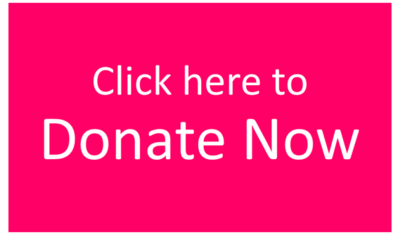 We are raising money for the Heart Centre for Children in memory of our angel Madi, our beautiful daughter passed away suddenly in August 2011 at 10 years old.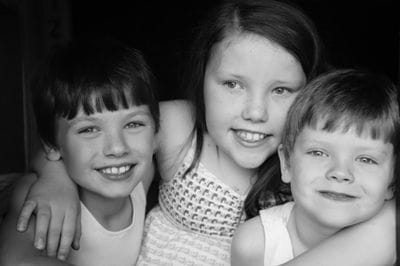 Madison was born with a very complex heart condition and at three days of age she underwent a nine hour open heart surgery. We were told to prepare for the worst, but our girl was a fighter and she came through it so well that at six weeks we were able to bring her home. Each and every day we were so thankful that Madi had these wonderful doctors and specialists that performed a miracle of an operation and gave us our precious girl, especially when we knew that if she had been born just five years earlier she wouldn't have made it, as research had come a long way since then.
For the next 10 years Madi had regular check-ups, several cardiac catheters and more open heart surgery at seven years old. Otherwise, she lived a full and happy life - to look at her, you would never know that she had a heart condition. She was a shy, sweet little girl who was so caring and thoughtful, and had the sweetest giggle. Madi always had a smile on her face and always had a big hug for those she loved.
Madi was the most wonderful daughter you could ever ask for, and we are so very proud of her. We don't know what happened that night, why her heart stopped so suddenly, but we do know it worked hard for all those years, and we know that if it wasn't for the wonderful team at the Heart Centre we wouldn't have had the best 10 years of our lives with our most georgous girl. Madi has left us with such beautiful memories that we treasure each and every day. It's what helps us to get through this heartache that we live with. Madi was such a big part of our world and our family struggles every day with the reality of losing her. Which is why we are raising money for the Heart Centre - so that other kids with heart conditions like Madi's can go on to live a full and happy life, and families won't have to go through losing their little ones.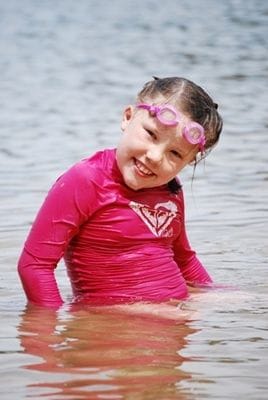 We would like to raise $10,000 towards research. The research that the Heart Centre did gave us our beautiful Madi for 10 years, but there is still so much more to understand and there are still children like our Madi losing their lives. The Heart Centre needs our help to fund this vital research, and by raising money in honour of our precious girl, we can give hope to other families living with congenital heart disease.
Thankyou for helping us to help others.
Rachel & Mathew