Kyle's story, 20 years on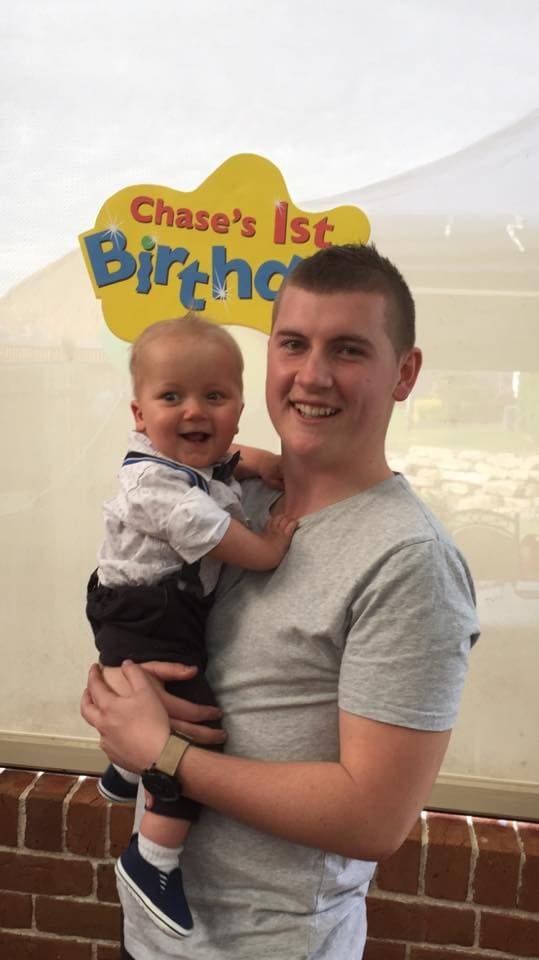 Written by Kyle in 2016
Hi, my name is Kyle and I'm here today because of the extraordinary people at The Children's Hospital at Westmead.
At seven months old, after three stays in local hospitals with an undiagnosed illness, my parents took me to the Children's Hospital as I was becoming increasingly unwell.
That visit to Westmead was a real turning point in my life. On that night it was discovered that my heart was enlarged. It was also that night when I passed out and the highly skilled doctors and nurses brought me back around.
I was diagnosed with a coarctation of the aorta, a narrowing of the aorta, which is the large blood vessel that branches off your heart and delivers oxygen-rich blood to your body.
When this occurs, your heart must pump harder to force blood through the narrow part of your aorta. Along with this the doctors found out that I have a Bicuspid aortic valve, which means the valve only has two-leaflets, where it is meant to have three.
After being diagnosed, I had a section of my aorta cut out and stitched back together. The procedure was done through my back under my left shoulder blade. I was in intensive care for three days after my operation and then moved to the Edgar Stephen Ward where I spent another week recovering. After seven months of being seriously ill, I was set on the road to recovery and leading a normal life.
That was nearly twenty years ago now and my life and medical science has developed a lot since then. I am in the last year of my University Studies, studying a Bachelor of Commerce, in good health and continue to play Rugby Union for my local rugby club. Two years ago I got a tattoo representing my heart story. I am now an uncle to another heart baby, Chase. This little man has been through a lot more than I have and we owe it to the fantastic work of all at The Children's Hospital at Westmead that he is still with us today.
To continue helping kids like Chase and myself, I urge you all to support this worthy cause and do what you can to make a difference.