Happy birthday Corey!
Posted by Kylie Flament on 7 August 2013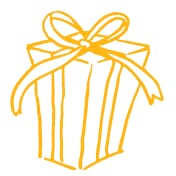 Not everyone celebrates their 13th birthday with the Parramatta Eels and a few Channel 7 cameras, but Corey Lake is not just anyone. He's a brave young man who has been through a lot, including a heart transplant when he was just four years old and fighting off non-Hodgkins lymphoma a few years later. Corey is back in hospital with us at the moment but can also be found on 7 News and in the Daily Telegraph! Read more about his story here.

Author:
Kylie Flament
About: As the manager of the Heart Centre for Children, Kylie is engaged in all sorts of activities to help us deliver excellent care for patients and families through fundraising, managing our finances, hiring good staff and keeping communication flowing.
Connect via:
LinkedIn