Thank you so muc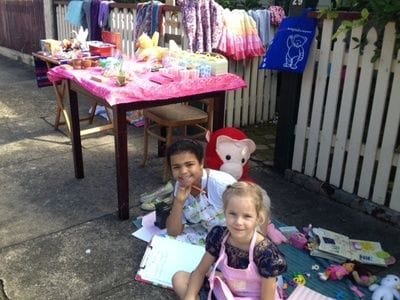 h to our friend Jasmine who decided to do a little good these school holidays and set up a bake sale outside her house to raise money for the Heart Centre for Children. Jasmine and her grandmother baked all day to have a table full of goodies for people to choose from, and then Jasmine and her friends Amelie, Astrid, Chloe, Georgia and Violet sold the cookies and cakes, raising a fantastic $83.50 for us.
The money will be put towards purchasing a Heart-Lung Machine, to help us to perform life-saving surgery on babies and children just like Jasmine, who was born with a heart condition.
What an amazing young lady! Thank you Jasmine!!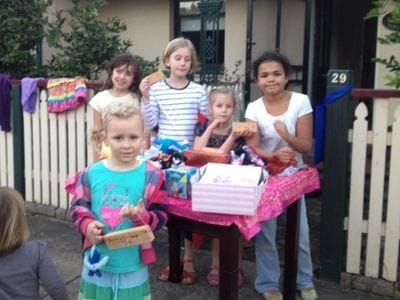 Click here to find out How You Can Help too.