More books needed
Posted by Kylie Flament on 13 August 2013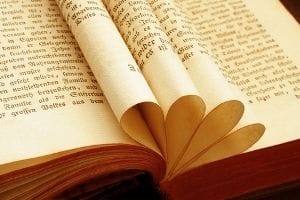 Do you have books at home that you don't want any more? Children's books? Novels for teenagers or adults? Non-fiction books like cookbooks? Please drop them off or send them in to us at the Heart Centre for Children. They provide welcome distraction for people in our waiting room, who have the opportunity to purchase any of the books for just $2, and the proceeds go directly into new equipment and research. Thank you in advance!
For our address and other contact details, go to Contact Us

Author:
Kylie Flament
About: As the manager of the Heart Centre for Children, Kylie is engaged in all sorts of activities to help us deliver excellent care for patients and families through fundraising, managing our finances, hiring good staff and keeping communication flowing.
Connect via:
LinkedIn