Posted by Kylie Flament on 6 September 2013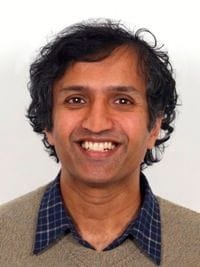 Curious about what makes a cardiologist tick, I asked one of ours, Dr Julian Ayer, a little bit about himself...
Julian's job as a Pediatric Cardiologist involves:
Assessing children and adults with heart disease
Recommending types of treatment to improve the health of children and young adults with heart disease
Obtaining high quality imaging of the heart to allow for planning and preparation of surgical and interventional cather procedures
Teaching the next generation of doctors and nurses who will look after children with heart disease
Undertaking high quality research to improve the cardiovascular health of children and young adults
When I asked Julian why he became a pediatric cardiologist, he said that it is because it is a job that allows him to undertake the three things he loves about medicine all at once: being a doctor for kids, teaching the next generation of doctors for kids, and research. He said he was lucky enough to work at the Heart Centre for Children because it is a world class facility that also happens to be in his home city of Sydney.
Who could argue with that!

Author:
Kylie Flament
About: As the manager of the Heart Centre for Children, Kylie is engaged in all sorts of activities to help us deliver excellent care for patients and families through fundraising, managing our finances, hiring good staff and keeping communication flowing.
Connect via:
LinkedIn