Posted by Caroline Jankovic on 17 February 2014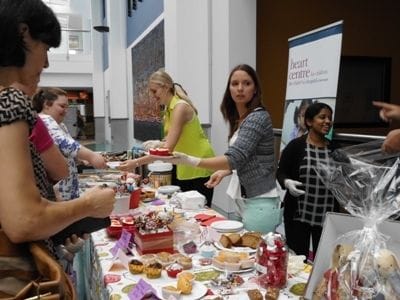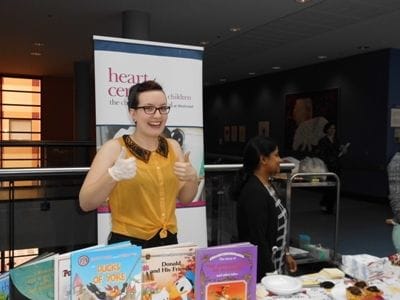 On Friday 14 February, the Heart Centre for Children staff held a cake stall to celebrate Valentine's Day and the end of Congenital Heart Disease Awareness Week. As usual, it was a great success and we saw many happy faces. The event raised over $500, which will go towards purchasing a heart-lung machine.
To find out how you can help us to buy this key piece of equipment go to How You Can Help.