Catriona's Triathlon Success
Posted by Kylie Flament on 29 October 2013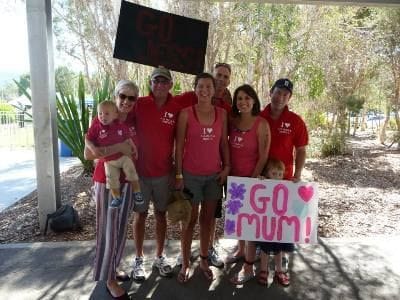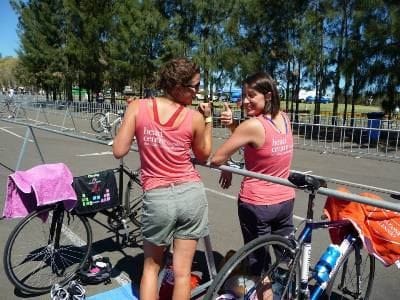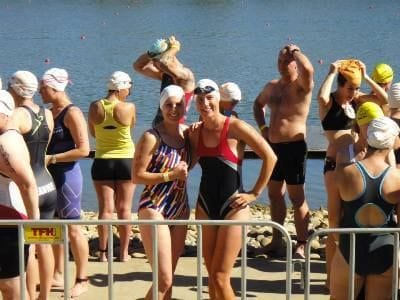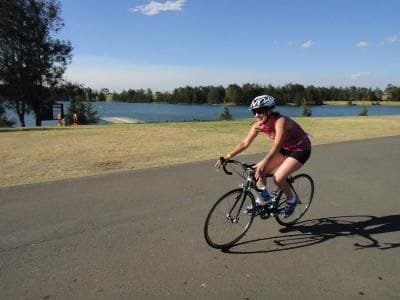 Congratulations and THANK YOU to Catriona (Monty's Mum) who completed her first triathlon on Saturday and raised over $15,000 for the Heart Centre in the process. From small beginnings with an initial goal of just $1,000 to an incredible effort and touching generosity from the community in just three weeks, Catriona is an absolute star! Here are a few snaps of her in the Nepean Triathlon on Saturday. For more information, check out page 6 of the latest Northside Chronicle and keep an eye out for her on Prime TV!
Last-minute donations are still very welcome at https://give.everydayhero.com/au/catsmith

Author:
Kylie Flament
About: As the manager of the Heart Centre for Children, Kylie is engaged in all sorts of activities to help us deliver excellent care for patients and families through fundraising, managing our finances, hiring good staff and keeping communication flowing.
Connect via:
LinkedIn