Posted by Kylie Flament on 17 July 2013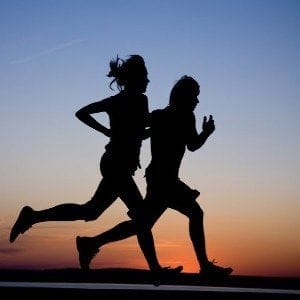 Nichole and Glen, parents of little Mosiah who sadly passed away in early 2009, recently set themselves a fundraising goal of $3,000 for the Heart Centre for Children. They geared up for the Suncorp Gold Coast 5.7km run on the 6th of July and put the word out there about their aim. I was delighted to come back from leave this week to see that they absolutely smashed their target, and have raised a grand total of $3,887! Congratulations guys, you've done an amazing job and I can't wait to hear about how your first fun run went!
For more information or to send in a last-minute donation, click here.

Author:
Kylie Flament
About: As the manager of the Heart Centre for Children, Kylie is engaged in all sorts of activities to help us deliver excellent care for patients and families through fundraising, managing our finances, hiring good staff and keeping communication flowing.
Connect via:
LinkedIn