Posted by Kylie Flament on 9 April 2014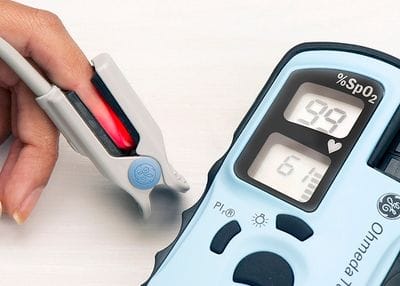 A while ago, a lovely young couple (Rachael and David) kindly asked guests at their engagement party to make donations to us instead of giving gifts. The result was overwhelming, and with the funds we were able to purchase three brand new pulse oximeters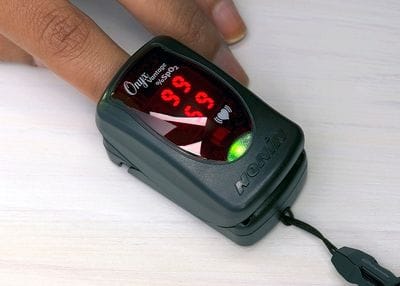 - one large (left) and two small (right). These help us to measure a patient's oxygen saturation (the amount of oxygen that is getting around the body) which is important in lots of cases - including for patients that need multiple surgeries, who can go home between each one and report in to our nurses about how well their heart is getting oxygen around the body.
Thank you once again to Rachael and David, and all their guests, for their generous support. It will certainly go a long way, with these machines able to be used for thousands of patients over the next few years.

Author:
Kylie Flament
About: As the manager of the Heart Centre for Children, Kylie is engaged in all sorts of activities to help us deliver excellent care for patients and families through fundraising, managing our finances, hiring good staff and keeping communication flowing.
Connect via:
LinkedIn